Check out #Flipkart Noise GT 08 Black #Smartwatch #Gadget (Black Strap Regular)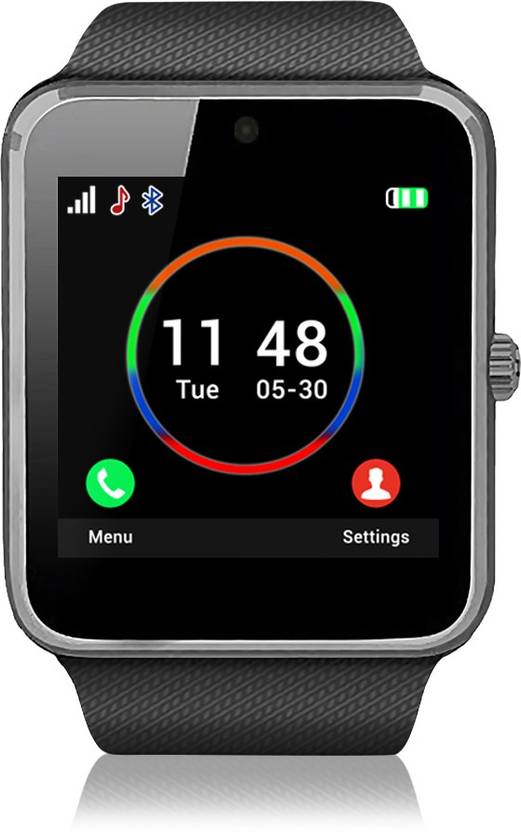 Having this Noise smartwatch strapped on your wrist means that you can spend lesser time picking up your smartphone for checking emails, messages and calls. It's the ideal companion for your smartphone as its user-friendly features allow you to stay connected with your phone always.
Compatibility
This smartwatch is compatible with Android phones and offers full function support. For iPhones, however, the watch supports limited function support and works as a Bluetooth device. Features such as Push Notification, Remote Capture, and Anti-Lost are not available on iOS-enabled phones.
Display
This
smartwatch
comes with a decent 3.9-cm TFT HD LCD capacitive touchscreen. The clear screen displays important information such as battery state, and time and date that allows you to keep track of time as well as plan your day.